常规价格
$136.00 SGD
促销价
$88.00 SGD
单价
单价
促销
售罄
This bundle consist of 1 WaterBoost Cleanser, 1 WaterBoost Collagen Serum & 1 Weightless WaterBoost Gel Cream.


WaterBoost Cleanser
Be amazed by how fresh and clean your skin will feel after using this soap-free cleanser. Luxuriate in the silky bubbles as you wash your daily grime off while keeping your skin moisturised.
WaterBoost Collagen Serum
We often neglect the hard to reach deeper skin that most products cannot reach. This wonder serum absorbs quickly to provide nourishment to the deeper layers where it works its magic by strengthening and hydrating the skin.
Weightless WaterBoost Gel Cream
Our "Anytime, Anywhere" star product, this cream is light enough yet potently hydrating and can be applied anytime of the day. Best recommended for use on your skin before make up for a smooth and even application.
查看完整详细信息
经过皮肤病学测试
不含对羟基苯甲酸酯的配方
适合敏感肌肤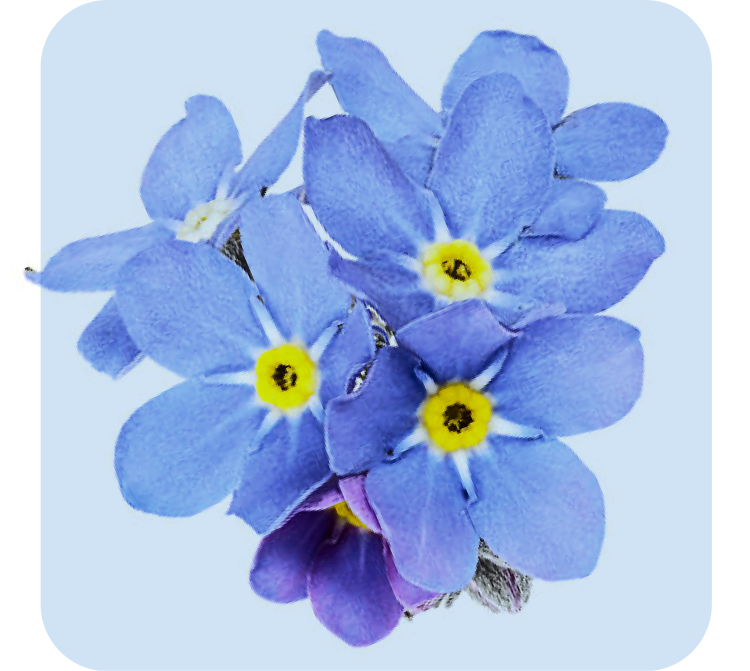 Blue Complex™
6种植物群的组合,形成自我水合循环,具有抗污染保护作用。室内和室外污染会损害水脂膜,削弱皮肤并降低其保水能力。为了提供额外的保护,Waterboost 系列包含新的 Blue Complex 技术,精选 6 种不同的花朵,在白天和晚上提供三重抗污染作用。该配方可保护皮肤屏障,恢复健康、容光焕发的光泽。
纯素胶原蛋白
纯素胶原蛋白可刺激胶原蛋白合成并防止胶原蛋白分解,从而促进控制胶原蛋白的基因的 mRNA 表达,从而使皮肤更加紧致。它还可以通过抵抗削弱皮肤屏障的环境侵害因素(包括污染、低过敏、病原体和刺激物)来增强皮肤屏障。
24 小时后,含有 2.0% AC 植物胶原蛋白 PF 的乳液比单独的基础乳液更有效地降低了 TEWL 2.92%。四周后,含有 2.0% AC 植物胶原蛋白 PF 的乳液表现出更有效的屏障保护,比单独的基础乳液更好地降低了 TEWL 4.43%。
有效成分
丁烯
甘油三酯
薰衣草提取物
甘油
透明质酸
胶原