常规价格
$180.00 SGD
促销价
$108.00 SGD
单价
单价
促销
售罄
Utilizing the latest technology breakthrough in skin brightening and sun protection, Snow Radiance 2.0 uses active ingredients that are clinically proven to boost skin health for a more radiant complexion.
The product works from inside out to complement your daily beauty regime with its strong antioxidant properties and comprehensive defense against both UV and Blue light rays which cause premature aging of the skin and dark spots.
This new formulation contains two unique patent-pending active ingredients to provide more potent and effective protection.
查看完整详细信息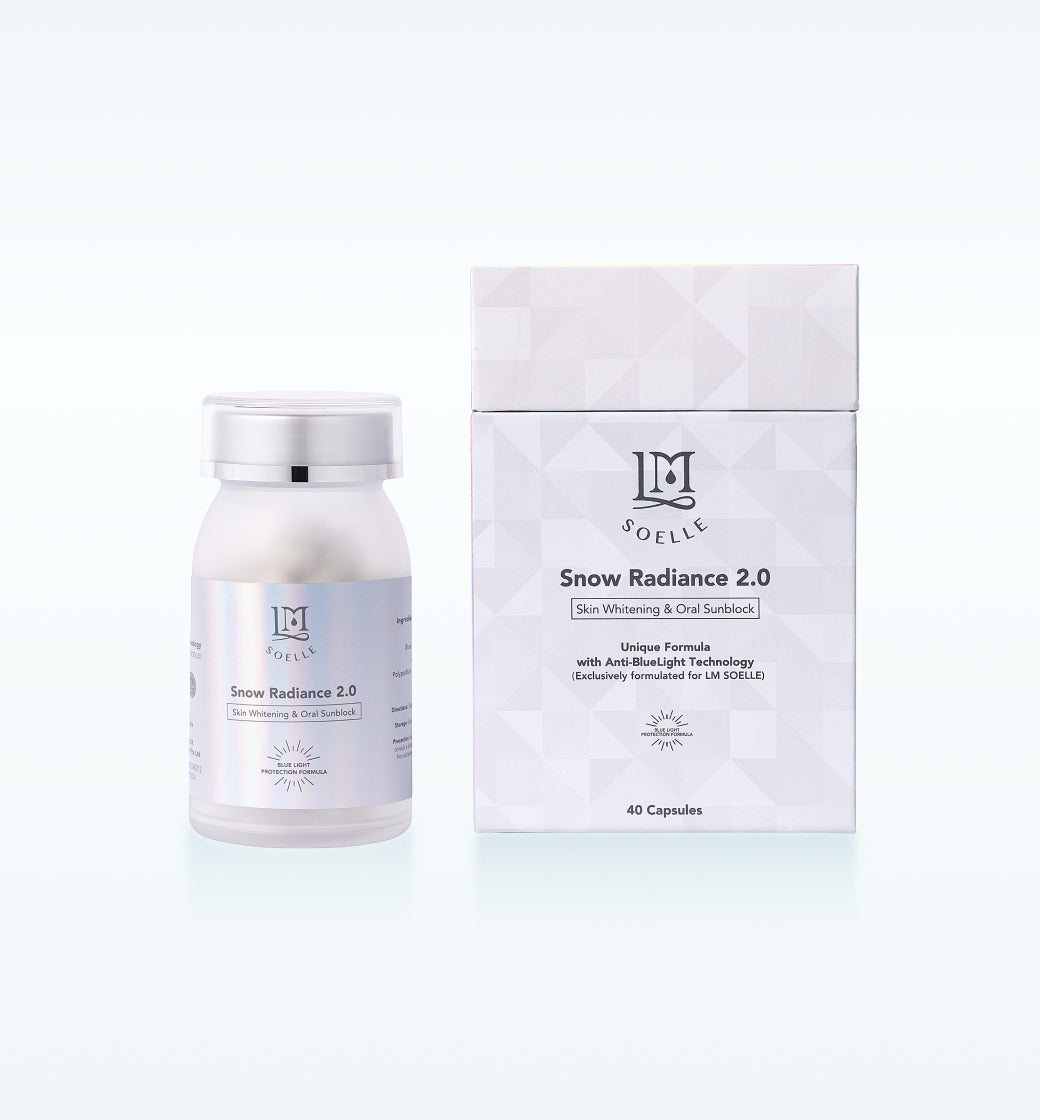 经过皮肤病学测试
不含对羟基苯甲酸酯的配方
适合敏感肌肤